Get an online term life insurance quote in seconds
Apply online in minutes. Get an instant decision. Then personalize your coverage.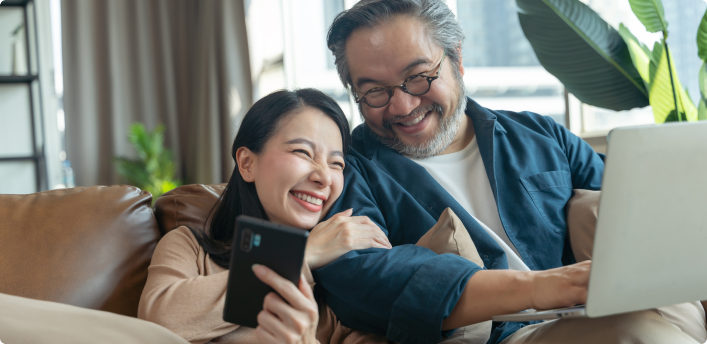 Eligible ages: 21-55 Years old

Coverage amounts: $250k to$1MMDollars

Term lengths: 10-20 Years

You've got questions. We've got answers.

Get an instant decision on coverage today
If you like what you see, apply in minutes and have coverage today, if approved.
Get a Quote